ETH txn fees and the long term impacts…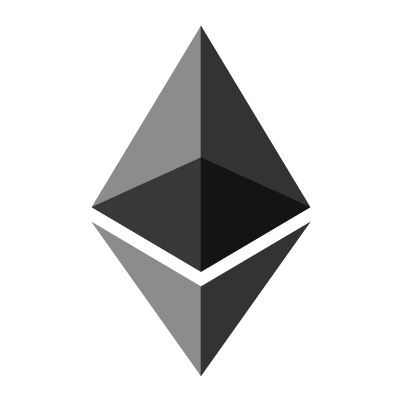 King pessimist and Long time ETH HODLer here. Growing nervous and tired of the escalating transaction fees. It's so frustrating because it limits our ability to take advantage of the Ethereum ecosystem.
I know this is temporary but one has to wonder if there's going to be a long term impact if this carries on beyond this year. EIP 1559 is hopeful and promising but the miner's objection adds to the frustration.
I am venting, sorry. But should I be as worried as I am?
(Sidenote: buying more ETH with my tears)
submitted by /u/chasedenson
[link] [comments]