Can smart contracts be developed to support businesses that require Trust accounts?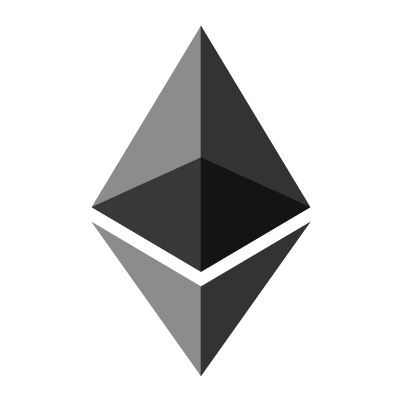 Hello everyone,
I have read many articles on Smart Contracts, but I am no expert whatsoever. I am still trying to learn and understand the concept of Smart contracts, and how it can be applied to complex situations such as the one described in the title.
I run a small business that requires monies to be paid into a Trust account until work is completed. Furthermore, the interest (if any) must be paid to a specific organization. The business also requires confidentiality to be considered by a governing body; which I believe can be worked out since transactions do not need details when posted onto the blockchain (AFAIK).
I would like to revolutionize my industry of work by adopting cryptocurrency to my business.
So my question is: can Smart Contracts be implemented in a way where it can act as a Trust holder, and pay out any necessary interest (if accrued)?
submitted by /u/SolidusViper
[link] [comments]