Selling Art for Crypto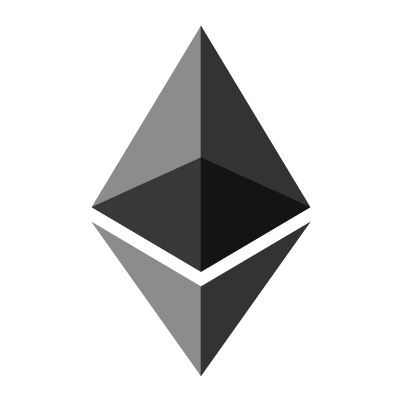 Hi all. I know few things about NFT – selling digital art for crypto. BUT. I struggle to find anything for. selling traditional art and getting paid in Crypto.
I've been into crypto for the last couple of months and I want to market my art (oil paintings) that I'd accept cryptocurrency as a payment without sounding pretentious (if that makes sense).
Does anyone know any artists who do that? Or does anyone have any suggestions?
Hope I am in the right place asking this
submitted by /u/skai_paints
[link] [comments]