Most privacy-oriented Eth wallet with HW wallet support?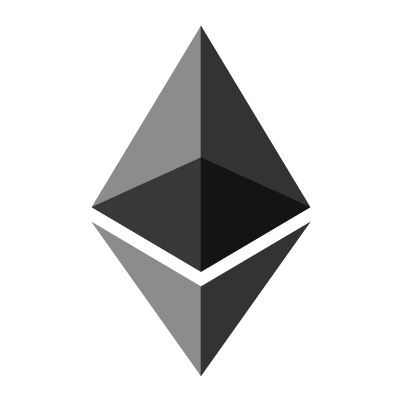 Curious if there is a wallet for eth that works with hardware wallets and minimizes the risk of being spied on by connecting servers (balances, IPs, etc), similarly to what is possible with some bitcoin wallets (wasabi, electrum, sparrow).
Asking for a friend.
submitted by /u/alcinolegumes
[link] [comments]