How many shards could the beacon chain serve without getting too big?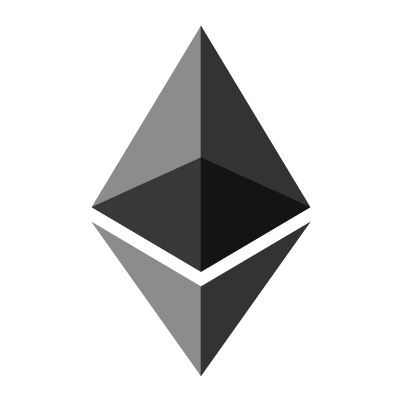 As I understand it, the only downside of adding additional shards to Ethereum 2 is that the beacon chain gets bigger. Because it stores metadata about every block of every shard.
Initially, there will be 64 shards. Will this use up the maximum amount of resources that Ethereum 2 should consume on a single node? Or is there room left to grow? If so, how much?
submitted by /u/tekmol
[link] [comments]