An Ethereum and Web3-Compatible Sidechain Is Coming to Bitcoin Cash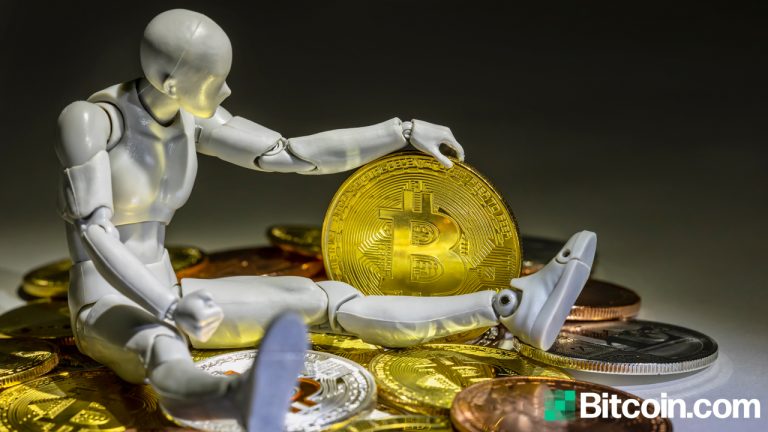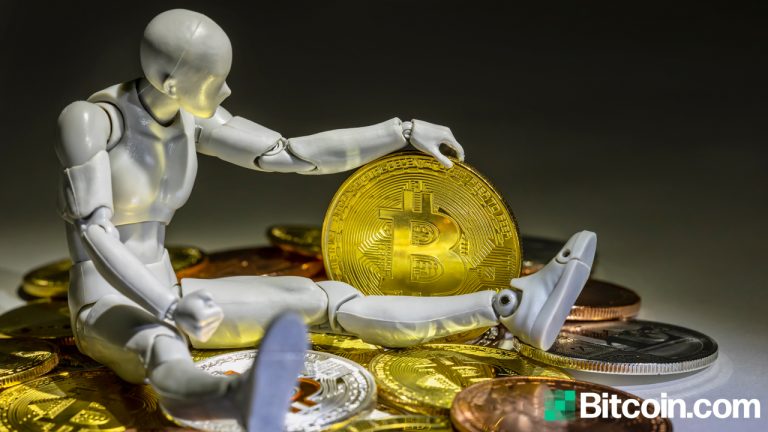 On March 2, 2021, the average fee on the Ethereum network costs around 0.0083 ETH in gas or around $12.89 per transaction. Transaction fees of this caliber have dampened Ethereum-based decentralized finance (defi) applications and Web3 platforms. On February 23, however, crypto proponents were introduced to an alternative solution called Moeing chain. The Moeing chain project aims to provide the same benefits as Ethereum 2.0 scaling solutions but with help from the Bitcoin Cash network.
Moeing chain to Introduce an EVM and Web3-Compatible Sidechain for Bitcoin Cash
Decentralized finance (defi) has been a hot topic in 2020 and into 2021. Defi has also been dominant on the Ethereum (ETH) network, but during the last year, defi has leaked over to a number of other blockchains.

For instance, Bitcoin Cash (BCH) proponents have recently welcomed the noncustodial exchange Detoken and the Anyhedge protocol built by the startup General Protocols. Additionally, on February 23 a project called Moeing chain announced its arrival onto the scene on Twitter.
The Twitter account dubbed "Moeing chain" said:
Hello World. Moeing chain is an EVM & Web3-compatible sidechain for Bitcoin Cash. It will allow for a block gas limit of one billion, and provide the same benefits of ETH2.0 very soon—so stay tuned.
The tweet leads to a web portal called moeing.org, which explains what the project is with a similar description. A sidechain compatible with the Ethereum Virtual Machine (EVM) and Web3 wallets and other infrastructure can open up numerous possibilities.
The benefits of leveraging Bitcoin Cash (BCH) means that users can utilize extremely low fees and lightning-fast confirmations while using Ethereum. Developers can get some perspective on the Moeing chain project's Github repository.
if (!window.GrowJs) { (function () { var s = document.createElement('script'); s.async = true; s.type = 'text/javascript'; s.src = 'https://bitcoinads.growadvertising.com/adserve/app'; var n = document.getElementsByTagName("script")[0]; n.parentNode.insertBefore(s, n); }()); } var GrowJs = GrowJs || {}; GrowJs.ads = GrowJs.ads || []; GrowJs.ads.push({ node: document.currentScript.parentElement, handler: function (node) { var banner = GrowJs.createBanner(node, 31, [300, 250], null, []); GrowJs.showBanner(banner.index); } });
Bitcoin Cash Proponents Anticipate Possible Launch in June 2021
According to sources, Jihan Wu the cofounder of Bitmain is backing the Moeing chain project. A recent report notes that the project has been under development for some time now and is expected to launch in June 2021. Other sources say Moeing chain could launch as early as May this year. The crypto blogger on read.cash Claudio83 who authored the report explains the various benefits of the Moeing chain concept.
"The Moeing team is implementing many improvements in order to reduce the cost of gas on the chain for any type of transaction and offer users maximum efficiency and simplicity with minimum costs," Claudio83 writes. "The sidechain will guarantee the Bitcoin Cash blockchain a high number of transactions."
The read.cash author continued:
An exciting 2021 for Bitcoin Cash that is gaining particular attention from the crypto world and is considered to be among the most underrated projects to date. In my opinion, Moeing's implementation will be BCH's turning point and yet another demonstration of the enormous potential compared to the surviving Bitcoin.
As of right now, the Moeing chain website allows interested people to subscribe to the mailing waitlist in order to get updates concerning this upcoming project.
Meanwhile, ETH fees have been over $12 per transaction this week and upwards of $38 last week according to bitinfocharts.com average ETH gas data. The web portal bitcoinfees.cash indicates that the cost to get into the next BCH block is $0.0027 per transaction, a fee that's considerably less than ETH's average fee.
What do you think about Moeing chain's EVM&Web3-compatible sidechain for Bitcoin Cash? Let us know what you think about this subject in the comments section below.