Scam: Token called $GPT (0x513C285CD76884acC377a63DC63A4e83D7D21fb5) increases the gas limit based on the balance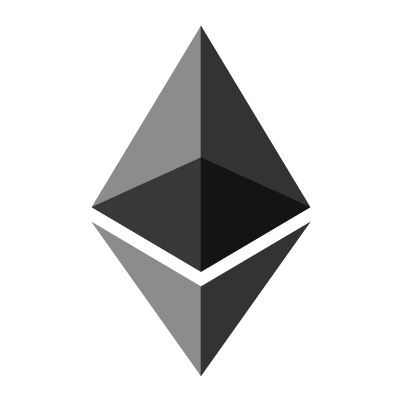 A new token has surfaced on the BSC Chain under the name of $GPT, featuring the contract address 0x513C285CD76884acC377a63DC63A4e83D7D21fb5.
When users authorize the token, their wallets will expand the gas limit based on their account balance. In contrast, the token's contract employs the user's gas to create $CHI tokens. After collecting a significant number of $CHI tokens, the rogue token contract manager can profit from the gas compensation obtained when the contract is terminated by burning the CHI tokens.
Following my disclosure of a recent scam, including my wallet address, I have received over 8M of these tokens. I am currently unsure of how to protect my account, and I am wondering if there is any possibility of burning all of these coins.
submitted by /u/The-spian
[link] [comments]