Where can I read a high-level overview of Ethereum developments in the last couple years?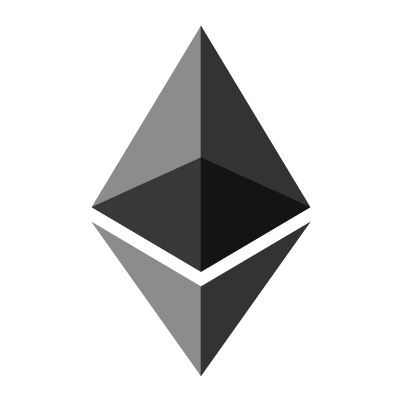 I haven't really kept up with Ethereum progress in 12-18 months. When I go to the typical news sites, it's all written for people "in the know" and full of hyper-specific details that I don't understand.
Is there a resource somewhere that gives a high-level overview of what has happened over the last 1-3 years, and where Ethereum is going in the next 1-4 years? What's the roadmap for future plans? And I don't mean for investment purposes. I mean technologically, culturally, etc.
submitted by /u/kiefer-reddit
[link] [comments]