I find it a weird decision to launch PoS withouth the option to stop staking..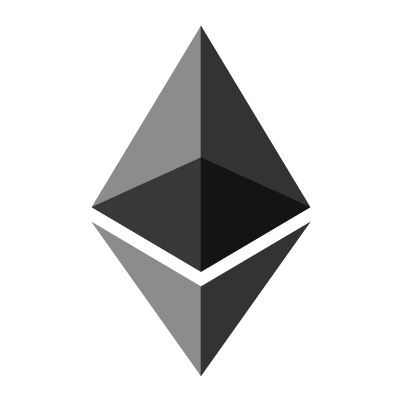 It seems like a very weird thing to do: put up a 32 ETH stake and wait till the code is ready till it's liquid again.
Even the exchanges can't stop staking. Doesn't that give liquidity problems at those casinos too?
What am I missing?
submitted by /u/weertsgilder
[link] [comments]