My brother seems to have been scammed, any advice?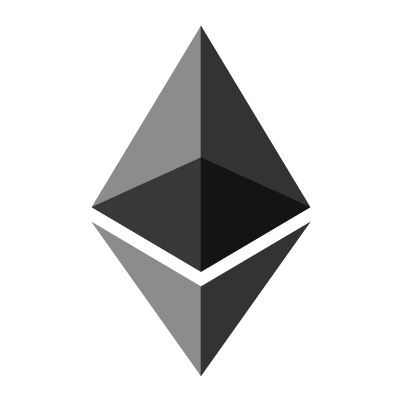 Posting for him since he can't:
I got scammed into putting my stable coin into an Antenjoy "mine" within Coinbase wallet. I am wary of putting the necessary ETH into my wallet to cover the miners fee to remove my stable coin from my Coinbase wallet to a safe wallet, because my brother says they will use this to remove my stable coin immediately to their wallet. Any tips to safely removing my stable coin? Or is my brother paranoid? Any advice?
submitted by /u/Everythings
[link] [comments]