My first foray into DApp development – EthGlobal Hackathon Entry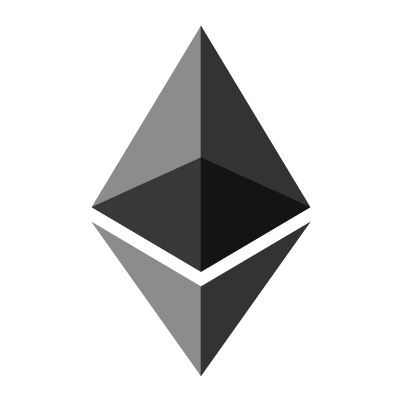 I am a full stack web developer and have been interested in blockchain tech for some time. I finally decided to learn more and ended up signing up for a hackathon.
My team and I built a video chat and screen sharing app built around jitsi-meet leveraging ERC721 and JWT to provide access management. We used SvelteKit and web3.js to build the app.
The working title for the project is "Openhouse Project".
https://showcase.ethglobal.co/hackmoney2021/openhouse
I'd love to hear your thoughts.
submitted by /u/phenocode
[link] [comments]