List of Dead "Ethereum Killers"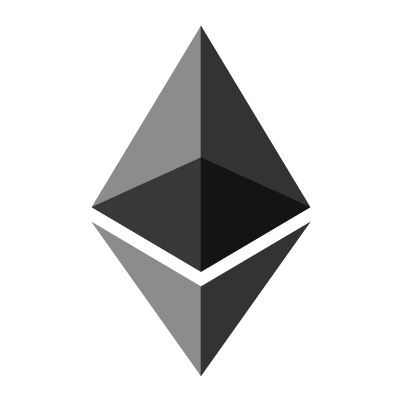 Want to know which coins advertised themselves as a competition to Ethereum aka "Ethereum Killers" from its inception and are now dead. By dead I mean they have fallen behind in marketcap and most probably will not rise again to challenge Ethereum.
The one I know from top of my head are EOS and TRX.
submitted by /u/suzuki_hayabusa
[link] [comments]