Bitcoinization: JPMorgan Notes 'Similarly Situated' Countries Could Make Bitcoin Legal Tender Like El Salvador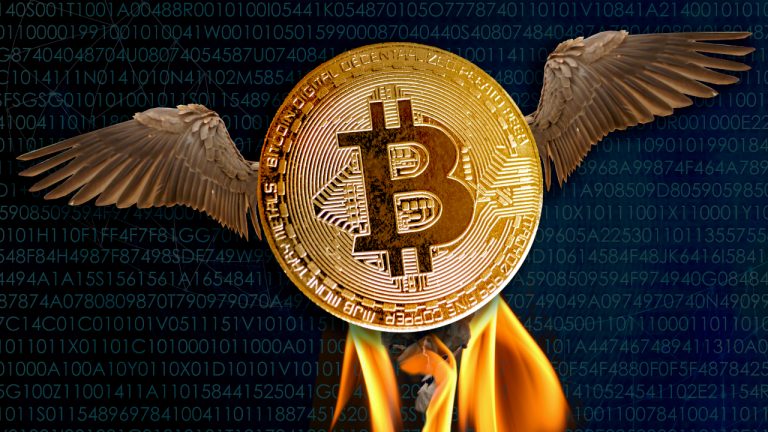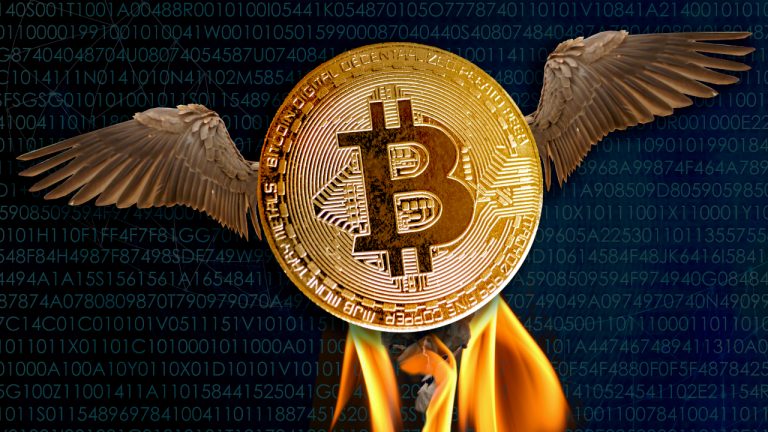 JPMorgan struggles to "see any tangible economic benefits associated with adopting bitcoin as a second form of legal tender." Commenting on El Salvador's bitcoinization, JPMorgan did not rule out that the country's move to make the cryptocurrency legal tender may be "the beginning of a broader trend among similarly situated, smaller nations."
JPMorgan's Opinion on Bitcoinization in El Salvador
Investment bank JPMorgan released a report Friday titled "The Bitcoinization of El Salvador." The country's congress passed the bill making bitcoin legal tender on Wednesday, becoming the first nation to do so.
JPMorgan described: "El Salvador recently passed legislation making bitcoin legal tender, and will attempt to implement a bimonetary system with the U.S. dollar as the primary unit of account but mandating bitcoin be accepted as payment for all economic activity."
The investment bank added that "As with dollarization in the early-2000s, this move does not seem motivated by stability concerns, but rather is growth-oriented," elaborating:
It is difficult to see any tangible economic benefits associated with adopting bitcoin as a second form of legal tender, and it may imperil negotiations with the IMF.
The International Monetary Fund (IMF) has already voiced concerns regarding El Salvador's move to make bitcoin legal tender, citing legal and economic issues. El Salvador is currently seeking a billion-dollar loan from the IMF.
An official with the Bank of International Settlements (BIS) has also expressed doubt in El Salvador's bitcoin law, calling it an "interesting experiment," but emphasizing that the BIS does not see that bitcoin can function as a means of payment.
if (!window.GrowJs) { (function () { var s = document.createElement('script'); s.async = true; s.type = 'text/javascript'; s.src = 'https://bitcoinads.growadvertising.com/adserve/app'; var n = document.getElementsByTagName("script")[0]; n.parentNode.insertBefore(s, n); }()); } var GrowJs = GrowJs || {}; GrowJs.ads = GrowJs.ads || []; GrowJs.ads.push({ node: document.currentScript.parentElement, handler: function (node) { var banner = GrowJs.createBanner(node, 31, [300, 250], null, []); GrowJs.showBanner(banner.index); } });
The JPMorgan report further points out that there are questions as to how bitcoin will be treated by larger economies when it is legal tender in El Salvador. The bank warned that any treatment changes "would arguably be an unintended consequence of laws and regulations that significantly predate, and understandably did not anticipate cryptocurrency." Nonetheless, the bank said:
Those moves may be complicated if this is the beginning of a broader trend among similarly situated, smaller nations.
After El Salvador passed the bill to make bitcoin legal tender, President Nayib Bukele said the country will be mining BTC using energy from volcanoes. He said it will be "very cheap, 100% clean, 100% renewable, 0 emissions energy from our volcanos."
Do you think other countries will follow El Salvador's example and make bitcoin legal tender? Let us know in the comments section below.