Are there any Ethereum developers working on a DAO SDK?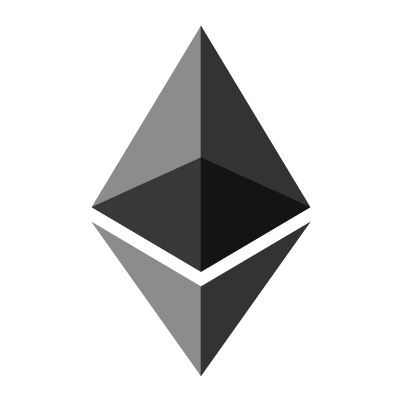 Not sure if there is a better term for this, but any kind of DAO development toolbox with some degree of custom governance parameterization. Maybe analogous to what Squarespace, etc, is for websites.
If there isn't such a platform, how straightforward is it to create a DAO manually? Does it just consist of minting some number of governance tokens and then building smart contracts?
submitted by /u/Clinamenic
[link] [comments]