Interacting with Wrapped ETH contract on Ropsten vs Mainnet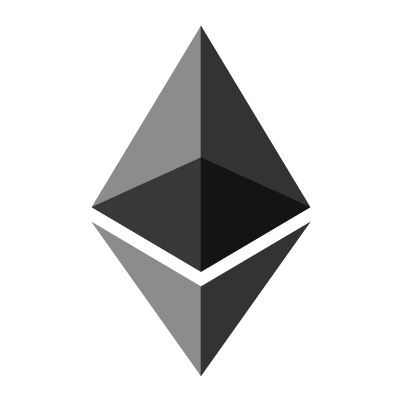 Hi,
I'm in the process of trying to teach myself a bit more about Smart Contracts and figured a good place to start would be learning how to manually make trades through using the "Write Contract" swapExactETHForTokens function, bypassing various DEX GUIs.
I am playing on Ropsten (because who wants to make an expensive mistake?) and I'm currently just simulating a WETH > Uni trade through the Uniswap router.
I am able to get it to work using these settings:
Contract: 0x7a250d5630b4cf539739df2c5dacb4c659f2488d (Uniswap V2 Router)
Path: 0xc778417e063141139fce010982780140aa0cd5ab,0x1f9840a85d5af5bf1d1762f925bdaddc4201f984
What I don't understand is why it fails using 0xc02aaa39b223fe8d0a0e5c4f27ead9083c756cc2 for Wrapped ETH, which appears to be what the transactions on the Mainnet use when I trace things through dextools. That CA appears to exist on Ropsten, but when I use it the transaction fails due to a path error, and I have to use 0xc778417e063141139fce010982780140aa0cd5ab for WETH instead.
I'd rather avoid making costly gas errors when I start to try doing actual on mainnet, so I was hoping to understand this discrepancy before going any further.
If anyone can educate me on what's going on here, I'd appreciate it. I was expecting everything to be a mirror between main and test, at least as far as CAs were concerned.
submitted by /u/Eredyn
[link] [comments]