Only 7 days for the Bitcoin Pizza Day!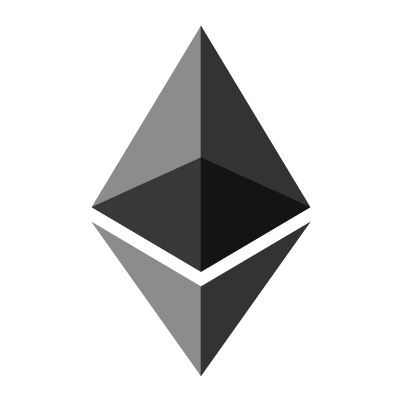 On May 22, 2010 Laszlo Hanyecz made the first ever Bitcoin transaction, trading 10,000 bitcoin for two large pizzas. Now that Bitcoin is reaching widespread global adoption, many Bitcoiners like to celebrate this milestone occasion by sharing some slices of pie.
In Rarepizzas DAO we have a dream, to make FREE PIZZA for everyone around the glove. You can participate doing one of the following:
– Introduce your local pizzeria to rarepizzas and rarepizzas will pay for all the pizza of that day so everyone can enjoy a free slice of pizza. Filling the following form: https://www.rarepizzas.com/shop
– Buy pizza NFT boxes at Opensea or mint them in their website and open those boxes in pizza day to redeem a pizza collectible with random toppings made by artists: https://www.rarepizzas.com/rare-pizzas-box-gallery
– Participate as an artist by using your skills to generate pizza toppings! Rare Pizzas is a collection of 10,000 generatively baked pizza NFTs created in a collaboration between 100+ topping artists from around the globe. https://www.rarepizzas.com/artist
– Join the community in Discord to help deliver those pizzas all around the glove and become a Don in the Mafia community! https://discord.gg/yp55tWJkgY
Long live free pizza!
submitted by /u/atik-reddit
[link] [comments]