ASIC miner Innosilicon A10Pro+ 750MH/s 7GB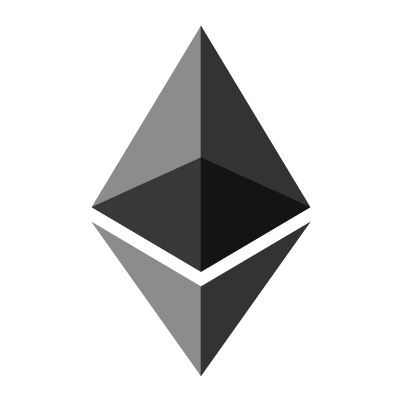 This miner for ethereum (ETH) specifically consumes electricity as one pc, they heat less and have a very good interface. Around 150$ for a day profit.
Each comes with a controller and power supply.
Price: 20.000$ I'm thinking of buying one is this a good offer?
submitted by /u/lovrokiller
[link] [comments]