What happens to staking percentage after debut of 2.0? Will it stay around the same percentage?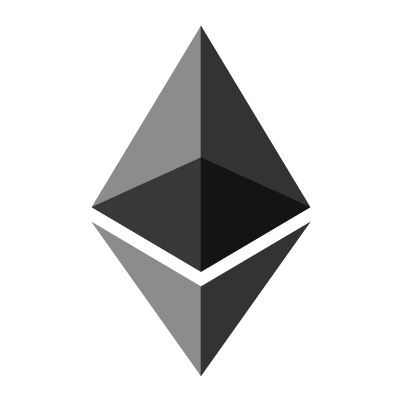 And what if you stake coins now and leave them staked after 2.0 is rolled out? Is your staking percentage "grandfathered in" so it stays the same or is it always changing as more or less people start to stake? With a higher return with less staking and a lower return with more staking.
I've been looking for answers on this but can't find them. This may be an unknown still, but I'm trying to learn as much as I can before taking the plunge. TIA!
submitted by /u/cloverpicker
[link] [comments]