Product idea: crowdfunded conditional escrowed funds to incentivize positive action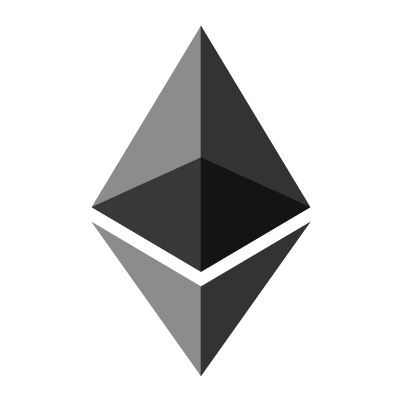 Token holders can start & add to funds that get distributed to [business/entity] when [condition(s)] are met by [date].
Funds sit in escrow account. If conditions met by date, fund goes to recipient, else return to funders.
Examples-
100,000 fans of Rick and morty fund a pool of $500,000 that goes to production crew if next season is released before [some earlier than planned date].
5,000,000 users fund a pool of $12,000,000 that goes to Nestle if CEO resigned by [some date]
Incentive structure & oracles –
If conditions are not met, return fund
If date passed return funds or let user vote to extend
Hard conditions can be confirmed with trust platform API etc. soft conditions voted on by funders
upon conditions met – let users vote on whether it was met.
If >xx% declare conditions met, transfer all funds.
If [lower range%] vote conditions met, transfer some part of fund
If <xx% declare conditions met. Return funds.
What do you guys think? I have more thought on how this can work and profit but wanted to shop the basic idea around. Product can be called 🥕 or something
submitted by /u/CaptainJustOkay
[link] [comments]