Is it possible to have a permissioned sidechain on a permissionless mainchain?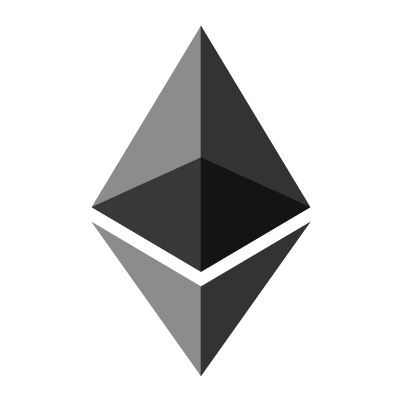 Or am I misunderstanding something? Just thinking of ways to synthesize the two, ways Ethereum could eventually fulfill the roles of a permissioned blockchain network, without compromising its wider permissionlessness.
If the above is impossible, is there any other way that a section of Ethereum could be centralized, within a generally decentralized blockchain?
This is one of Gary Gensler's main points in his MIT course so far: trying to get the students to realistically assess the business use-cases for permissioned and permissionless blockchains. He cites the/a Australian stock exchange (?; haven't investigated directly) as an example of a permissioned blockchain, and argues that there are reasons that a business, or even a central bank, may value a permissioned blockchain as a business model.
So really this question is a hinge for my tentative Ethereum maximalism. If there is a way that Ethereum could cater to parties who would prefer a centralized, permissioned arrangement.
submitted by /u/Clinamenic
[link] [comments]