Nobody ever challenges the NFT narrative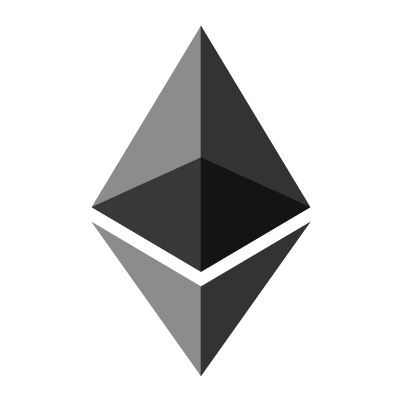 When you buy an NFT of a Jpeg, you aren't buying the jpeg or the rights to the jpeg. The jpeg isn't even stored on the blockchain, the blockchain just stores a link to the jpeg (like aws.imgur.com/nft.jpeg). If that website ever goes down, relocates to another URL, company goes bankrupt or deletes the file, you lose your NFT forever. 5 years from now when all the links start 404'ing most NFTs will start becoming worthless.
And because literally anyone can make an NFT, you run into intellectual property theft. People minting NFTs out of content that isn't theirs. I see so much of this already with scammers selling tokens of music and TV broadcasts that they have no right to sell and profit from. I can go right now and start minting Spongebob or Linkin Park NFTs and make tons of money and no one can stop me.
submitted by /u/ShotBot
[link] [comments]