Ethereum is transitioning from 'Rewards to miners' to 'Rewards to owners'.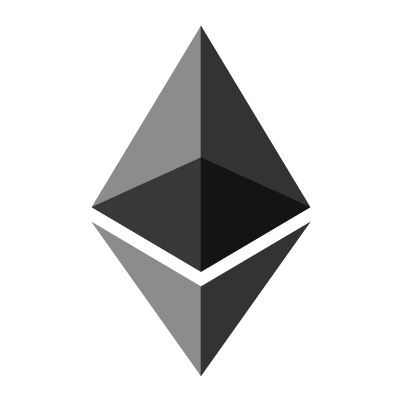 There are many changes to Ethereum like the amazing tech being developed to address transactions, electricity, decentralization, etc.
But also the economics that drive the blockchain.
EIP-1559 addresses inflation and makes choosing fees for transactions easier.
That alone will be a supply shock similar to a Bitcoin halving. Where inflation drops. We know how that affects BTC.
What is less discussed is the following:
A large portion of Rewards will transition from ETH Miners to ETH Owners. We don't have BTC as an example for the effect of that transition.
I'm curious what are the best and worst case scenarios from that. Not price, because we can all deduce it's positive. However, what about the miners? Will enough incentive remain to keep the network secure between 1559 and ETH2 being fully operational?
submitted by /u/EarningsPal
[link] [comments]