ETH2 technical deep dive yellow paper / beige paper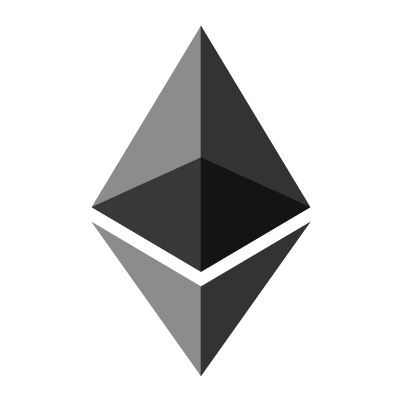 Hello,
I want to learn more about the technical inner workings of ETH2.
I have read the beacon chain and shard chain explanation on the Ethereum website. However, these explanations are not going deep enough IMO and leave some open questions.
What I am looking for is something like an updated version of the Ethereum yellow paper or – even better – a beige paper.
Is anyone aware of relevant up-to-date resources here?
submitted by /u/zaphod21
[link] [comments]