Why has it gained this much?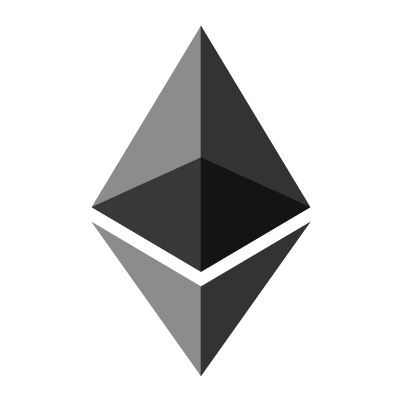 It's been green 10 days, generally curious as to why it's gone up so much.
I don't frequent this sub so I haven't read any announcements on it.
I've been waiting for it to pull back so I can buy more but it's still going up.
submitted by /u/AguaThrowAway
[link] [comments]