Gains from Ethereum are more fulfilling than from Dogecoin!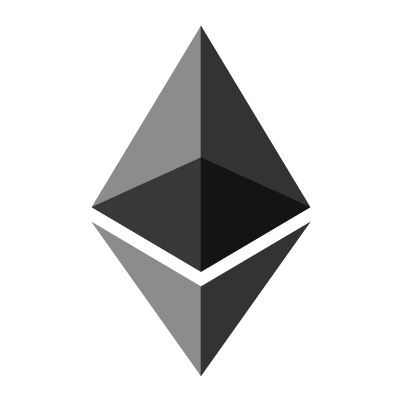 Because when( IF & WHEN) you'd sell it, you'd be giving something which had an actual value and use in the real world. A part of the computational system.
Seeing Ethereum soar is happiness to see people embracing the beauty of this technology, and the future of finance. Where BOA or Morgan Stanley don't get to roll your money around. Where you and you alone have the power to decide.
3.4K is beautiful, and I sincerely can't wait for 10k.
submitted by /u/AdityaDevendra
[link] [comments]