The reason why ETH gas fees are down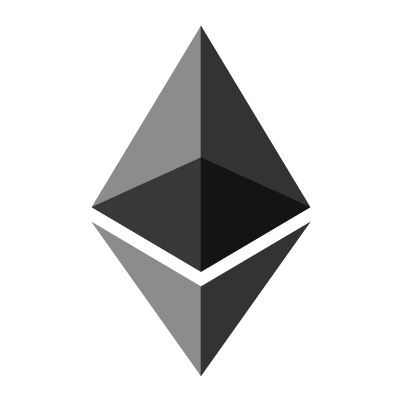 Basically they went down the Bitcoin Cash route and raised the file size limit on gas itself. The idea is that bigger gas = less gas and therefore less congestion and cheaper fees. The trade off for this update is that miners produce less hashrate, the network becomes less secure, and ultimately mining becomes more centralised. You might look up the blocksize limit debate bitcoin had years ago for the pros/cons of it. You won't hear any cons here because unlike bitcoin, there's very little resistance to ETH updates because ETH development is very centralized.
It doesn't matter anyways because ETH foundation is going to scrap this entire proof of work project very soon and throw it in the garbage for their new proof of stake chain ETH 2.0 chain. And plus if you cared about centralisation, you probably wouldn't be in ETH anyways since ETH foundation and the Venture capitalist funders pretty much drives the boat. This is not a grass roots project, it's a billionaires play toy where the billionaires write the rules.
submitted by /u/ShotBot
[link] [comments]