Register multiple *.eth domains in the same "transaction"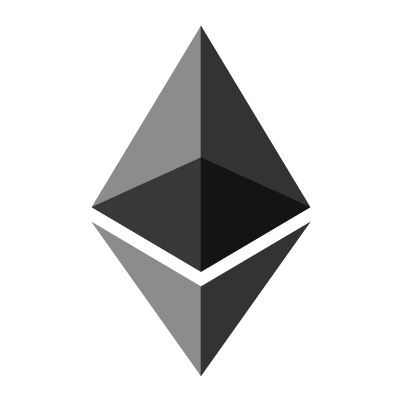 On ENS you can register the domains paying 0.002ETH per domain per year + at least 0.023ETH gas fee (based on 70 gwei gas price).
So if i register a domain it costs totally about 50 USD.
But if I could register for instance 5 domains in the same operation of 0.023ETH gas fee so the costs per domain would be much cheaper.
Is it possible?
submitted by /u/PoentaEFormajo
[link] [comments]