Please review your experience using 1inch or Balancer to earn interest.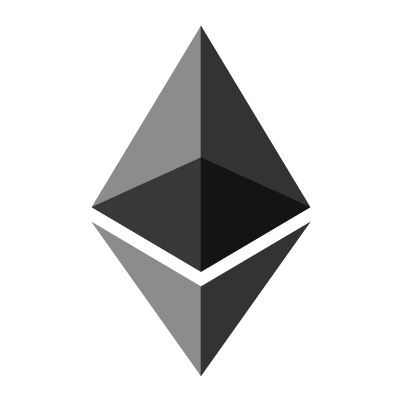 I am currently exploring 1inch and Balancer to compare the platforms and see what kind of return I actually receive. Would anyone who has used either of these platforms to earn some return please share how that experience went for you?
So far, I am feeling like Balancer is the better option. However, I love the idea of 1inch and supporting their aggregator. My hang ups are in the fees, of course, but also in being compensated with governance tokens. I would ideally sell my rewards for some more ETH to hold or diversify into something like DPI, but I am concerned about governance tokens not being inherently valuable. Balancer just feels more straightforward, paying me back with whatever I put into the pool (BAL or otherwise).
Any input would be greatly appreciated.
Cheers!
submitted by /u/timreg7
[link] [comments]