Creating and gifting a wallet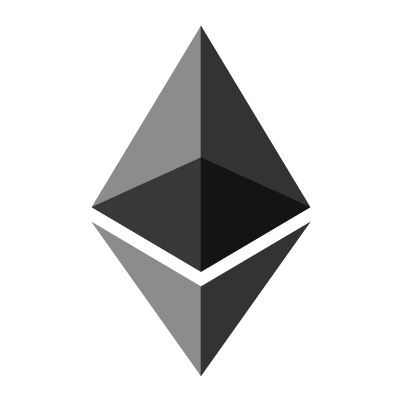 I would like to create a wallet, seed it with a little bit of eth, and gift it to young someone. How do taxes (U.S.) work with this? I'm thinking the moment of transfer becomes my capital gains point and their cost basis? Is there a way to make the gift without triggering capital gains?
I'll probably guard the seed phrase with my own until they are of age…or their parents come to understand the crypto scene enough to manage it. Any other thoughts around this?
submitted by /u/wondering-this
[link] [comments]