If a reliable L2 option is available to use, there is really no reason to be complaining about Ethereum's high gas fees – for SO MANY applications, L2 is already here, why not start using it?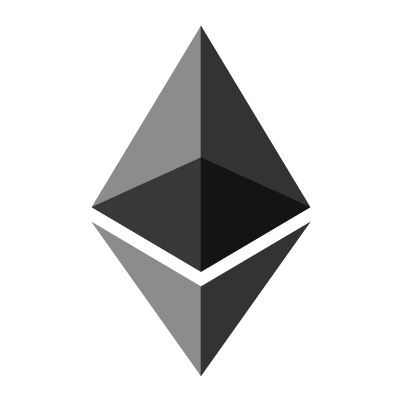 I have no affiliation Polygon, or any other L2 groups, but good lord are these L2 options impressive to me.
If you're not using it, but it has "a dapp for that", why are you avoiding it?
I'm giving some examples, but I'm in no way married to these. If you have other awesome L2s, I ask you (no, beg you) to add it to comments so people can start using L2 and stop complaining about high gas fees.
My example, Polygon (matic) is working now. Here's nice write up. They're trying to be "Amazon Web Services" for ETH2 with two L2 options now, more coming, with a plan to pool liquidity between L2.
It is growing fast, with some well known players and services:
Polygon is just one L2, but it's the largest growing L2 ecosystem I know. Again POST MORE in comments, I'm excited to play around with them. If you're not using L2, WHY? Why pay crazy gas fees when you can be on an L2 paying basically nothing for a transaction?
submitted by /u/nbr1bonehead
[link] [comments]