Overview of EIP-3403 by Vitalik Buterin & Martin Swende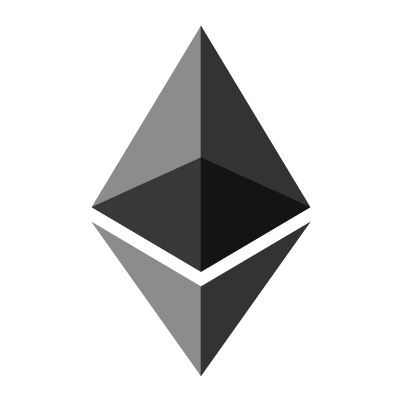 EIP-3403: Partial removal of refunds is a top list proposal for London upgrade.
Vitalik Buterin and Martin Swende joined on PEEPanEIP with Ethereum Cat Herders to provide an overview of the proposal with providing answers to questions like
Why removal of refunds,
what would be the future of gas (utility) tokens,
EIP-3403 spec and use cases
Watch the recording here.
Resources
For more Ethereum Improvement proposals, watch PEEPanEIP playlist.
submitted by /u/poojaranjan19
[link] [comments]