Figuring out where I sent my Ethereum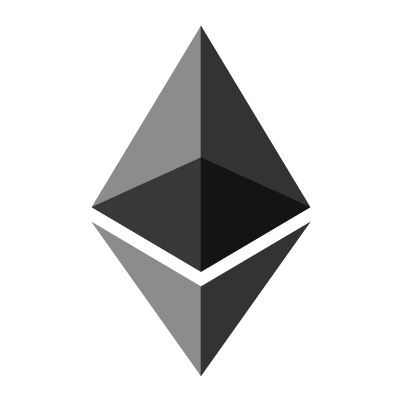 I am doing 2017-2020 crypto taxes. I have mostly everything figured out except one big ETH address which I cannot find info on where it was sent or what it was exchanged for.
Back in July of 2019, I withdrew 15 ETH from Gemini and sent it to the address: https://etherscan.io/address/0xdc54fbfaed6eCb9b0de07cDfC9893800aD545719
From this address, it was transferred to this address:
https://etherscan.io/address/0x7454a609ea877f37fa6d42feca76a8f18de841c7
The second address has 28k+ transactions. It seems like this might be some exchange, and the first txid transaction was for taking out a fee?
I have entered in all my APIs and CSVs. During the time of this transaction, the ETH amount was worth around $3k. I do not have any other transactions around (after) these txid that could be tokens swapped. I either have 15 ETH somewhere or I have some kind of tokens that I swapped for. Can someone please help me out here? How do I figure out who the Ethereum address belongs to that the 15 ETH was sent? Thank you!
submitted by /u/IamDoge1
[link] [comments]