Transaction fee exceeding the amount I want to move for what BAT and other random tokens I have are worth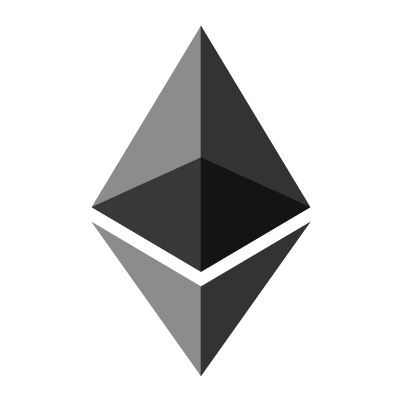 Okay so I have a bunch of ETH off exchange so the fee wasn't to bad to bite. But for all my tokens that are worth $100 or less the fee is just to expensive to ever move them. Meaning Ethereum is completely unusable. I tried paying $12 even bumped it up to $18 and the tokens will not move. The wallet is estimating I pay a $40 fee to move a token. I also can't seem to find a way to send all tokens at once in the same transaction so I pay the fee once. It seems so stupid that I have to pay the fee more then once and do every token transaction individually, I don't see any way to send multiple at once, which is what I want to do.
I already hate Ethereum at this point. The network scammed me. With bitcoin I just send another transaction and they just take the transaction with a higher fee, and it invalidates the old one like it never happened. With ETH I sent the transaction again as it didn't take it with the lower fee, and now it charged me the fee twice to move the same coins, it took the one with the higher fee to finally move the coins. Right after they took my transaction with the higher fee, they then also took my transaction with the lower fee, which the miners and network failed to move previously before I created the second transaction with a higher fee, but now they decided to all the sudden process the transaction with a lower fee which it look like they never where going to do before. Since the other transaction with a higher fee already went through my balance was zero, the transaction with the lower fee failed as there where no coins left to move, they scammed me as they took this fee and the network did nothing as far as moving my coins.
I also don't understand this Gas Limit vs. Gas Fee. If I up the gas Fee and lower the Gas Limit VS. Lower the Gas fee and Up the Gas limit wouldn't that be the same thing for the total fee in the end?
submitted by /u/BetterIntroduction70
[link] [comments]