Best beginners course to learn Ethereum programming / Solidity?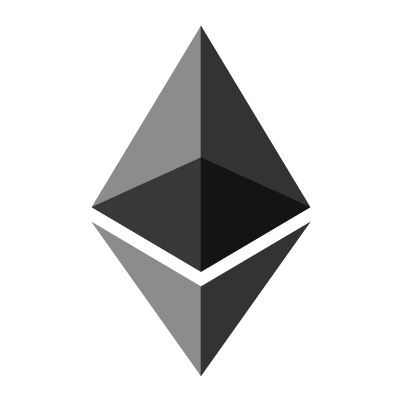 Hi,
Can anyone please direct me to a no-bullshit course on learning Solidity? I mean, from first principles.
I have absolutely zero knowledge of coding. I come from an arts background. I'm dumb as fuck but I am willing to learn. If you asked me what JavaScript is I would have no clue. The only Python I am familiar with is of the snek variety. The only JSON I know? Derulo.
Is there a full beginners course that'll teach me everything from the bottom up? So by the end I will have the skills to be able to program a very simple dapp. I don't care how long the course is, and I am willing to pay for it. Please help, thanks.
submitted by /u/pixieshit
[link] [comments]