Can't recover old Parity wallet from a JSON file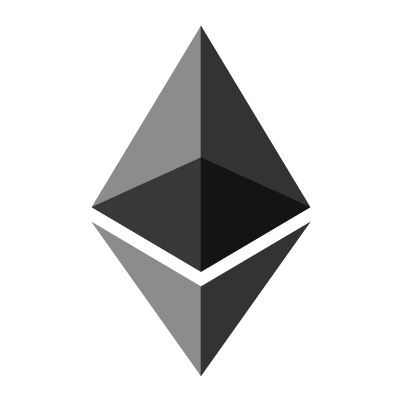 Hey, so a while back I was using Parity, and I have a few of these JSON files which I'm pretty sure I used to access my wallets. I've got no phrases, nothing else, just the files. I'm pretty sure I know their passwords, but since Parity's deprecated, I can't access them. I've tried MEW, MyCrypto, and a few others, none of them seem to be able to recognize them.
I'm hoping someone here has seen this JSON format and can recognize it, and tell me what I can do with it, so I can access my wallets.
submitted by /u/craponyou
[link] [comments]