proposal & collaboration – German mnemonic wordlist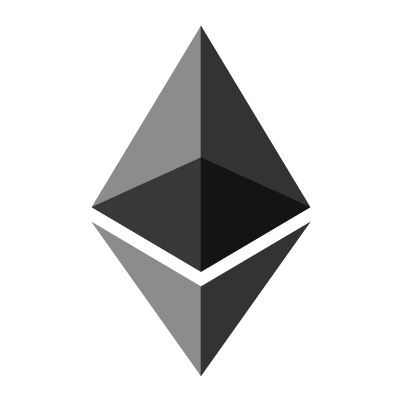 Despite a large German-speaking community, a word list in German for Bitcoin and other cryptocurrencies, such as Ethereum, which use the standard of Bitcoin (BIP39) is missing so far. We want to change that with this draft.
Until May 7, 2021 at 14:00 CET, pull requests with suggestions for improvements of the short list de_2048.md are welcome. After that we will mark it as version 1.0 and submit it as a pull request to the Bitcoin (BIP39) and Monero repositories.
submitted by /u/dys2p
[link] [comments]