Has anyone managed to sell those 888,888 KickTokens that were airdropped on ETH holders over a year ago? Apparently now worth 650 bucks.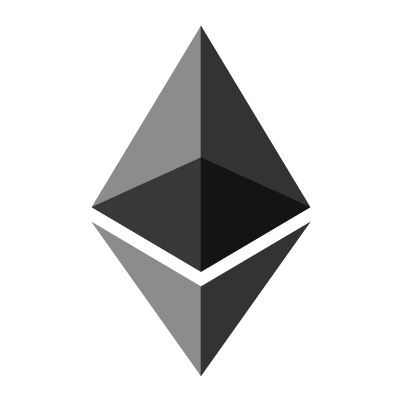 I'd just assumed it was some sort of scam and ignored it, but now it seems they have risen in value.
I've looked online, but the supposed process to sell seems convuluted. Looks like you have to sign up thu assume sketchy KickEx exchange, pass kyc and then at and point you can unfreeze the tokens and sell them, although this seems conditional on actually trading on the platform first.
Very confusing.
submitted by /u/TrueSpins
[link] [comments]