Philosophical Question: Abundance of Blockchains and Tokens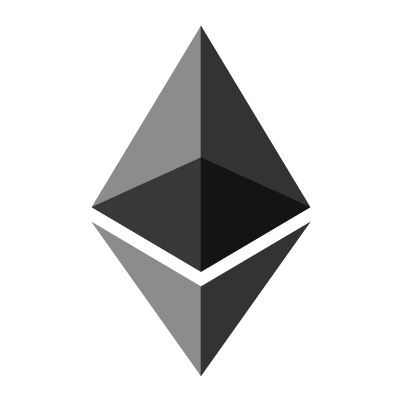 We're at the point where there are so many blockchains and tokens with variety of protocols. In a world of many blockchains and fragmentation, Ethereum took the step towards establishing a single platform that enabled an ecosystem of tokens.
However, now we have additional platforms building their own ecosystems, competing with Ethereum. Makes me stop to wonder if we are headed backwards toward this massive fragmentation again.
ADA, DOT, AVAX, etc will have different protocols and ecosystems. In order to truly foster innovation and adaption, there needs to be single layer that allows tokens to move freely across platforms.
Any thoughts? I just want Ethereum to save the world.
submitted by /u/chasedenson
[link] [comments]