What happens to Ethereum when Bitcoin implodes?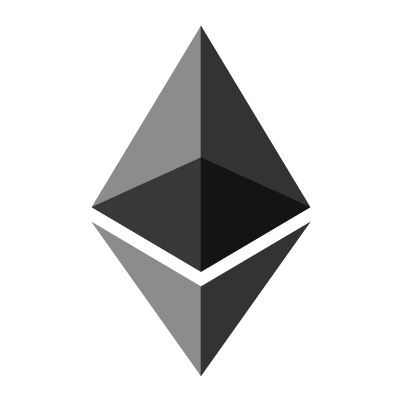 Hypothetically, say Bitcoin collapses for reasons that do not apply to Ethereum. Will Ethereum implode as well due to coupling in the market and the general deleveraging mayhem that ensues? Or, is Ethereum sufficiently decoupled to weather or even benefit from an event like this?
What are your thoughts?
submitted by /u/GreatFilter
[link] [comments]