Decentraland…the future home of virtual reality?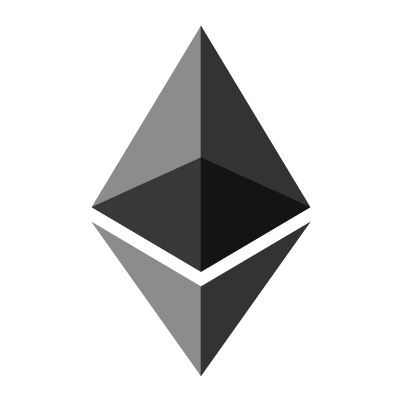 Do you see what I (possibly) see? Could decentraland become a place people visit in future virtual reality worlds? We all know a day is coming when people will prefer to live in virtual reality, and we know technology is going to advance to the point where all aspects of real life will be mimicked in virtual reality worlds.
I can't help but think decentraland is the beginning of that world. Construction era.
submitted by /u/Acceptable-Risks
[link] [comments]