Someone is stealing NFTs from Foundation without paying or bidding for them and is reselling them. They stole my NFT minutes after me posting it.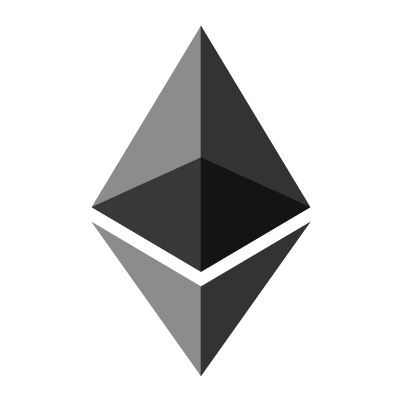 I just posted an NFT on Foundation and it shows up on OpenSea that it was transferred over to him and he is now the owner. Looking at his page, he has 7000+ items from FND and also my NFT was transfered to him instantly.
Is this some normal organization thing, or is this guy hacking somehow to steal NFTs and resell them?
Also, checking my metamask, it shows that right after I put it on foundation, it was then sent out to his wallet.
Here's the etherscan. I'm 0x2948 and he's 0xcda720
This bot has apparently stolen these NFTs, around 1,500, in the past 24 hours. I'm not sure if it's hacking accounts or what, but it cost me $120 to make that.
https://foundation.app/austinteeparty/after-the-beauty-13417
Weirdly enough, on Foundation it still looks like it's mine, and shows the placing bid option, and the history on FND doesn't show that it's been transferred ownership which makes me wonder what would happen if it gets sold on FND
https://www.blockchain.com/eth/address/0xcda72070e455bb31c7690a170224ce43623d0b6f
Here's his account. He's done 40,000 transactions and has $373,000 because of it.
He's doing around 1 to 3 transactions a minute which is not humanly possible. He has owned 7000 nfts from foundation while having no profile picture, is unnamed, and has no theme.
There's no report, message, or support contacts for any of these sites. What am I supposed to do, and if nothing can be done, how can I prevent this in the future? This is my first NFT and it cost me $120. He's clearly exploiting some bug in the system.
Also note, on Foundation it still says I'm the owner and the transaction history says it's still mine. So I'm not sure what would happen if someone bought it on foundation vs if they bought it on OpenSea.
submitted by /u/willard720
[link] [comments]