Ist Charles Hoskinson the new Justin Sun?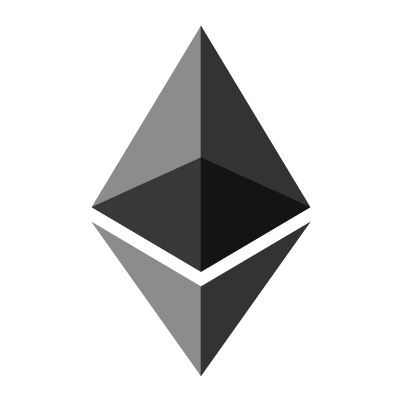 I haven't been in crypto long enough to compare current events to similar events in past cycles.
Can someone who has been around for long tell me if shilling Hoskinson is simply another iteration of a guy trying to lure newcomers and uninformed people away from Ethereum?
I'm biased and hope that this is the case.
I really don't like that guy (it feels morraly wrong to abandon a project and to then continously attack it, trying to shill one's own copy of ethereum).
Or am I wrong?
submitted by /u/saboshinagobongo
[link] [comments]