3 Bitcoin ETFs Have Been Approved in North America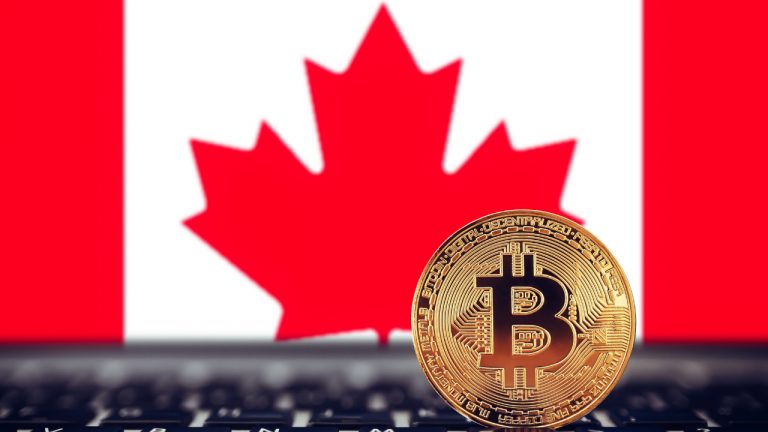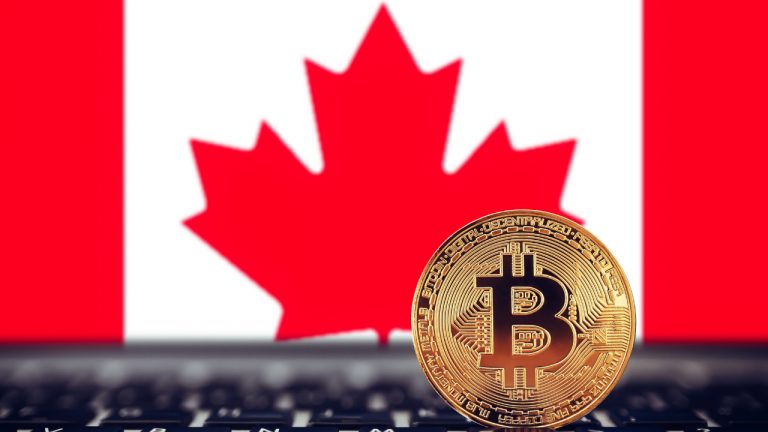 There are now three bitcoin exchange-traded funds (ETFs) in North America, all approved within the past month by Canada's securities regulators. They are currently trading on the Toronto Stock Exchange. The latest approved bitcoin ETF, backed by Mike Novogratz's Galaxy Digital, began trading Tuesday.
3 Bitcoin ETFs in Canada
Canada's securities regulators have approved three bitcoin exchange-traded funds (ETFs) within the past month. The first approved North American bitcoin ETF was Purpose Bitcoin ETF, followed by Evolve Bitcoin ETF. Both are now trading on the Toronto Stock Exchange (TSX).
The third one is CI Galaxy Bitcoin ETF, which started trading on the TSX exchange Tuesday. This bitcoin ETF is trading under the ticker symbols BTCX.B and BCTX.U. The former trades unhedged in Canadian dollars while the latter trades in U.S. dollars. The announcement describes:
BTCX's management fee of just 0.40% represents the lowest management fee of any bitcoin ETF in the world today.
The newest North American bitcoin ETF is managed by CI Global Asset Management, one of Canada's leading investment managers. Galaxy Digital Capital Management LP, the Asset Management arm of Galaxy Digital, serves as the bitcoin sub-advisor and executes bitcoin trading on behalf of the ETF.
The announcement further details that "BTCX invests directly in bitcoin with its holdings priced using the Bloomberg Galaxy Bitcoin Index," which tracks the performance of a single bitcoin in U.S. dollars. The index is owned and administered by Bloomberg Index Services Ltd.
if (!window.GrowJs) { (function () { var s = document.createElement('script'); s.async = true; s.type = 'text/javascript'; s.src = 'https://bitcoinads.growadvertising.com/adserve/app'; var n = document.getElementsByTagName("script")[0]; n.parentNode.insertBefore(s, n); }()); } var GrowJs = GrowJs || {}; GrowJs.ads = GrowJs.ads || []; GrowJs.ads.push({ node: document.currentScript.parentElement, handler: function (node) { var banner = GrowJs.createBanner(node, 31, [300, 250], null, []); GrowJs.showBanner(banner.index); } });
CI Global Asset Management has several other crypto products. The firm launched the CI Galaxy Bitcoin Fund (TSX: BTCG) in December 2020, which it intends to merge into the ETF. Moreover, it is in the process of launching CI Galaxy Ethereum ETF, which it expects to become "the first ETF in the world to invest directly in ether."
The fund manager has also "filed and obtained receipts for the preliminary prospectuses of CI Bitcoin and CI Ether Funds, which are mutual fund versions with the same investment objectives as BTCX and the Ether ETF, respectively," the announcement adds.
Mike Novogratz, Chairman and Chief Executive Officer of Galaxy Digital, commented:
Bitcoin adoption has hit a tipping point and investors don't want to sit on the sidelines.
Do you think the U.S. SEC will catch up to Canada and approve a bitcoin ETF soon? Let us know in the comments section below.