Show Reddit: SpaceX shares tokenized as a pre-IPO Defi Token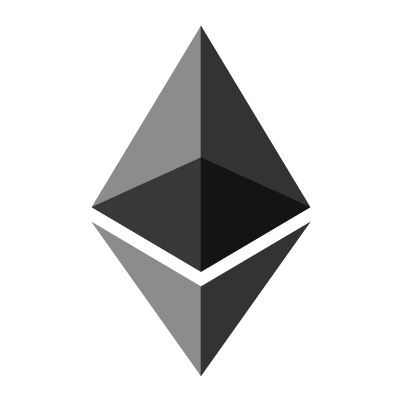 We just launched a pre-IPO token called vSPACEX. The coins track SpaceX shares, and is redeemable for the value of SpaceX when it IPOs. If you've wanted to invest in SpaceX or support SpaceX's share price, this is one way to do it.
The code is all open source. The value is locked on the blockchain. It is decentralized: no party takes any custody of funds,
If you're interested in trying out the vSPACEX token out, you can buy vSPACEX on Uniswap here. Currently it trades for ~$420, the price of Elon's last raise in February.
If you own other cryptocurrencies, please let us know what improvements you'd like to see.
Upvote if you think others will find this interesting!
—
Background: last year, we released a tokenized S&P 500 and got a lot of helpful feedback from you all. After running a poll it seems like the highest in-demand token would be a pre-IPO token for SpaceX. That set us up to developing the vSPACEX coin which you can buy above.
submitted by /u/itovault
[link] [comments]